The "Didactics. Tradition, Development, Innovation" doctoral school from Babes-Bolyai University in Cluj-Napoca conducts advanced research and prepares researchers in the field of Psychology and Educational Sciences. The main research topics are related to teaching methodologies of different school subjects/academic disciplines. Through its activities, the doctoral school makes a consistent contribution to national and international research in the field of Education Sciences. The scientific research results obtained by Ph.D. students are usually published in well-recognized journals and conference proceedings.
The aim of the programs organized by the school is to form graduates that are recognized for their high degree of knowledge, innovation and didactic creativity, and are competent in achieving the desired connection between research and practice. Ph.D. students are prepared to become specialists in public policies, in the implementation of effective training programs, in the development of good practice guides and products with social or commercial value.
The doctoral school organizes an annual international conference for Ph.D. students to give them the opportunity for presenting their work and meet other Ph.D. students, making international connections with those working in related subjects. Students are constantly encouraged to participate in international conferences from Romania and abroad. Ph.D. students can participate also in the Erasmus+ mobility program, having the opportunity to study at a university from abroad. The school has many collaborations with doctoral schools from other universities.
Ph.D. supervisors

Liliana CIASCAI
Didactics of Physics; Didactics of sciences; STEM/STEAM/STREAM education in primary schools; Inquiry-based learning; Metacognitive strategies; Creativity and innovation in education; Teacher training.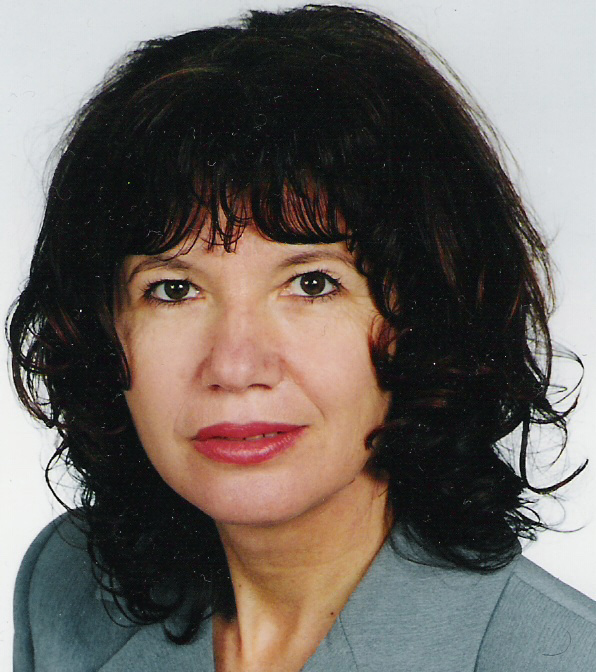 Maria – Eliza DULAMĂ
The curriculum of geography at pre-university and university level; Education for the environment, sustainable development and territorial identity; Acquisition of competences and evaluation of their level of development; E-learning in teaching geography; Didactics of geography and natural sciences; Initial and continuous teacher training; Stimulation students' creativity through visual arts.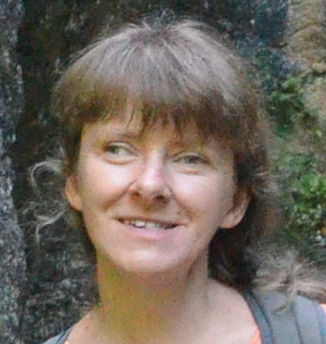 Iuliana – Hortensia ZSOLDOS – MARCHIȘ
Didactics of Mathematics; Game-based learning; Gamification; Self-regulated learning; STEM/STEAM/STREAM approaches in primary schools.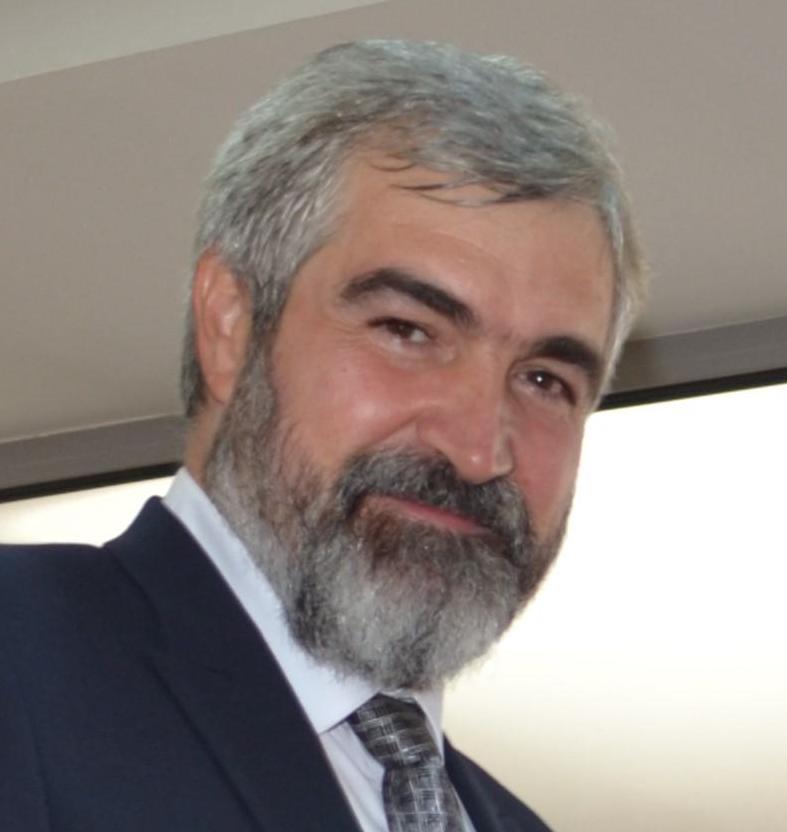 Dorin – Corneliu OPRIȘ – Affiliated academic supervisor
Didactic models in moral education, Didactics of religious education, Computer-based assessment, Migration and contemporary education, Mobile learning in university education.
You can find more about The "Didactics. Tradition, Development, Innovation" doctoral school at: http://ddse.psiedu.ubbcluj.ro/
CONTACT: anamaria.puscas@ubbcluj.ro