The phenomenon of magic and witchcraft fascinated different societies over time, perfectly adapting to various cultures, and it caught the attention of specialists from different fields (history, anthropology, ethnology, folklore, etc.), who dedicated years of study to it. The work of Loredana Jumară, former PhD student from the doctoral school of "History.Civilization. Culture", aims to explore the Romanian peasant imaginary on this phenomenon, which was insufficiently researched so far. The field research was conducted between 2010-2015 and involved in-depth interviews and extensive conversations with people from a village in Vâlcea County, to which they added a few interviews conducted in two other counties, Mehedinți and Satu Mare.
Her work is structured in five chapters.
The first chapter describes how societies related to the magical phenomenon in a broad historical and geographical context, from antiquity to the present, covering the entire European territory.
The second chapter discusses the peasant imaginary on the magical universe and how supernatural beings interact with the human world. The next three chapters go through the life cycle of witches and the imaginary on the phenomenon of witchcraft: birth, life and death, analyzing, in parallel, the traditional imaginary and the social and cultural echo it has at the community level. The third chapter, dedicated to the birth of witches, discusses the traditional imaginary on the apparition of magic practitioners (such as demonized birth or initiation) and the social impact and dynamics of witchcraft accusations. The fourth chapter analyses life situations when witches become the main practitioners, the local imaginary on the demonic partnership between witches and the Devil, and the phenomenon of magical tourism. Finally, the last chapter examines two issues in parallel: the death of witches and the journey of their soul, along with the cultural transitions of the supernatural evil and beliefs about witchcraft. The trace of beastliness is defining for their entire existence: the sacred physical marking from birth, the demonic sexuality and the partnership with the Devil in life, as well as the violent and obscure death.
The contemporary Romanian witchcraft phenomenon is a perfectly functional system, which has multiple echoes in the peasant imaginary and social dynamics.
Ph.D. Thesis Summary can be found here: https://teze.doctorat.ubbcluj.ro/doctorat/teza/fisier/6341
On the author: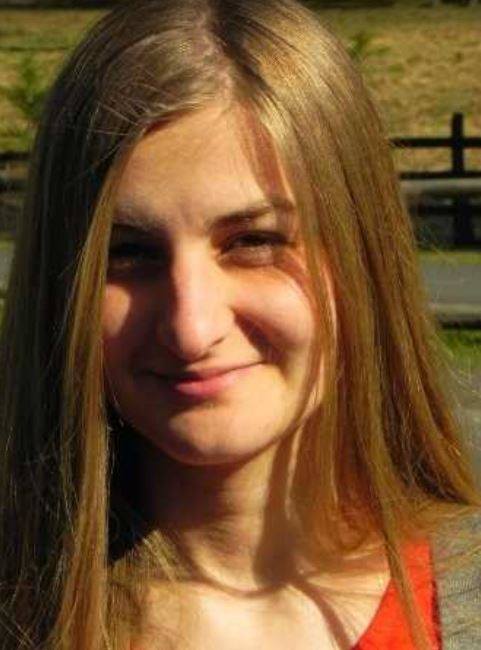 Loredana Jumară was a Ph.D. student at the "History. Civilization. Culture" Doctoral School from Babeș-Bolyai University, with an academic background in cultural studies and a passion for the Romanian traditional communities.
Her Ph.D. thesis was elaborated under the supervision of Prof. Dr. Sorin Mitu. Her fields of interest include but are not limited to: Ethnology, Historical Anthropology, Magic and Witchcraft, Traditional Cultures, Rites and Rituals, Mythology, Museology.
(c) Thumbnail photo: www.muzeuldefotografie.ro